Name of the Project: Mimakumbi Soccer Academy
Location: Mimakumbi, Zanzibar
Established: 2014
Mission Statement: Elevating players, enriching futures through dedicated football.
Overview
Initially established with one under-15 team, the academy has since evolved to include four categories of teams: under 15, under 17, under 20, and second division. The team is formed of five members that works tirelessly to nurture young talent and foster a love for soccer.
Levels Offered at the Project
The academy offers multiple categories of soccer teams, catering to different age groups and skill levels.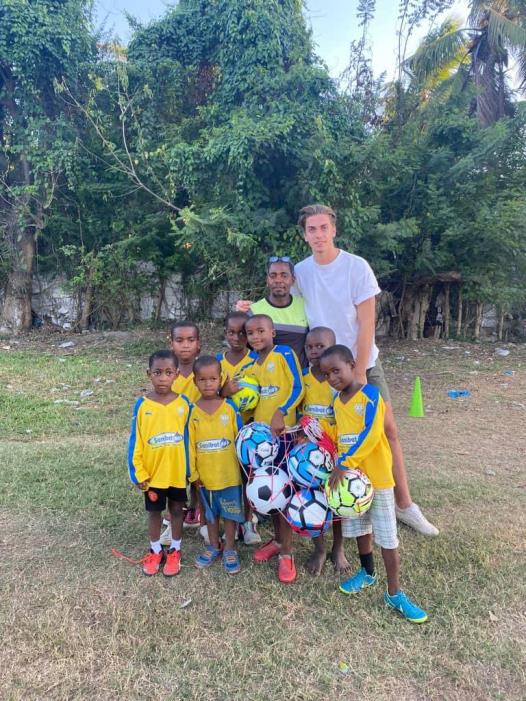 Academic Programs
While the academy focus is primarily on soccer development, we are exploring additional activities and services, including initiatives for soccer orphans.
Religious Affiliation
The academy is not affiliated with any religious group.
Volunteer Supervision
Volunteers will be supervised by the director and head coach, Mahmoud Youssef. In addition to supervising volunteers, the director and head coach, Mahmoud Youssef, is responsible for ensuring the safety of the players and managing soccer training sessions. He is present at the organization 6 to 7 days per week to oversee the training and development of the soccer players.
Daily Tasks
Volunteers actively engage in training sessions with the soccer players, focusing on skill development and teamwork.
Timetable
Work hours vary based on training sessions, typically lasting at least 2 hours in the morning, afternoon, or evening.
Participation
Volunteers can participate from Monday to Sunday for four hours per day. Volunteers are welcome throughout the year, except during the month of Ramadan.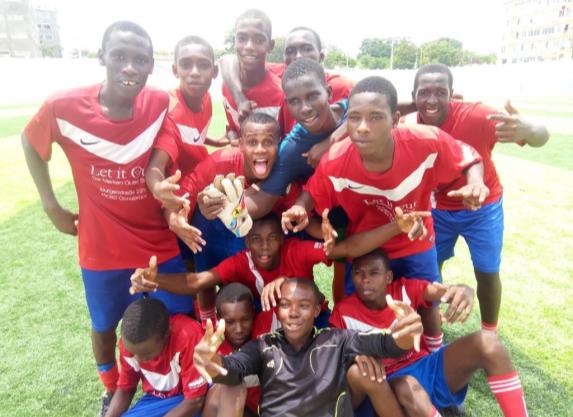 Volunteer Guidelines
Smoking is allowed in designated areas.
Volunteers are expected to wear appropriate sports attire.
Photographing children is permitted with proper consent.
Personal property is the responsibility of the volunteer.
Cleaning duties may be assigned as needed.
Duration
Volunteers can participate for a minimum duration of four weeks and a maximum of three months.
Holidays
The academy close during the holy month of Ramadan.
Distance
The distance between lodging and the academy is approximately 30 minutes by walking (4 km).
Transportation
Volunteers have transportation options, including Dala Dala (1,000 TZS), Boda Boda (4,000 TZS), and tuktuk (6,000 TZS), with the option of walking.
Desired Goals and Priorities
The primary goal of the academy is to develop our players and teams to compete at a high level in the Zanzibar premiere league, Tanzania, and ultimately on the African stage. We are dedicated to the growth and success of our organization.
Additional Information
The academy requires football equipment such as jerseys, shorts, cones, and discs, as well as funding to support the soccer team in case of injuries, registration, transport, and daily services.