Name of the School: Juhudi English Medium School
Location: Mbweni, Zanzibar
Established: January 2006
Mission Statement: Education is Treasure.
Overview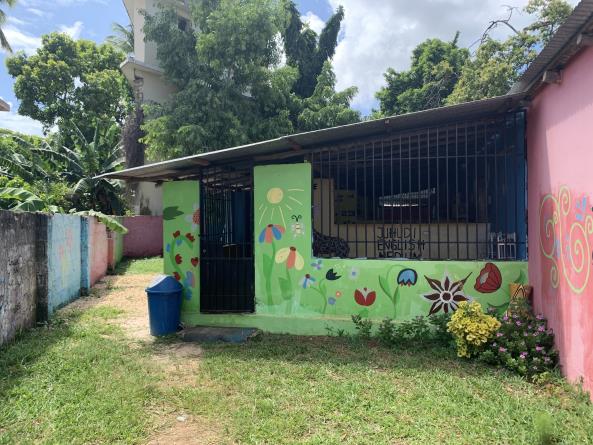 Juhudi English Medium School provides preschool and primary education to students. The school is committed to helping orphans and underprivileged families by providing free education, while other children pay fees.
The school currently has 91 students, ranging from 3 to 13 years old, and employs 9 staff members.
Grade Levels Offered at the School
The school offers Nursery, KG1, KG2, and Grade 1 to Grade 7.
Academic Programs
Math, Arabic, Religion (optional for Muslim students), English, Kiswahili, Social Science, Arts and Sports.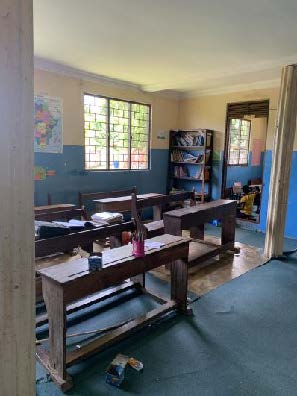 Religious Affiliation
The school has no religious affiliation and welcomes students of all religions.
Volunteer Supervision
Volunteers will be supervised by the Head of School, Charles Mng'ong'o. He will also supervise teachers, look after the school, and
lead the school. Mr. Charles is present at the school five days a week, providing regular supervision and guidance to volunteers.
Daily Tasks
– Assisting the teacher in giving class, making sure the children keep up in class.
– Playing during break time with the children.
– Prepare and teach lessons according to school curriculum.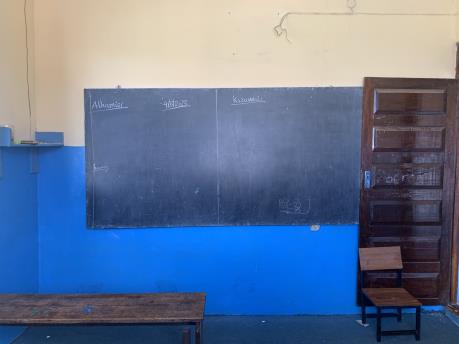 Timetable
7:45 am: Arrival at school
8:00 am: Start of first class
10:00-10:20 am: Break time with children
10:20 am-1:00 pm: Teaching
Participation
Volunteers participate 5 days a week from Monday to Friday, from 7:45 am to 1:00 pm.
Volunteers can participate in the program during all months.
Volunteer Guidelines
Respect school rules and guidelines.
Plan and teach lessons creatively.
Follow the curriculum of the school.
Inform the school in case of absence.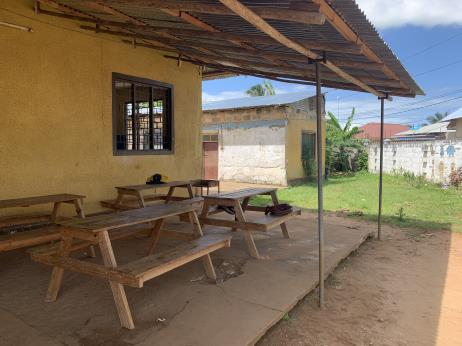 Follow the mission and vision of the school.
Be punctual and cooperative.
Consult with the school before giving donations.
Smoking is not allowed within the school's compound.
Dress well according to local culture.
Volunteers can take pictures at the school.
Be careful with your own belongings; the school is not responsible.
Strictly respect and adhere to Zanzibari culture and Laws.
Duration
The minimum duration of volunteering is four weeks, and the maximum duration is four months.
- Volunteers must be at least 18 years old.
- Volunteers should have a teaching certificate issued by the ministry of education, as well as a permit to volunteer at the school.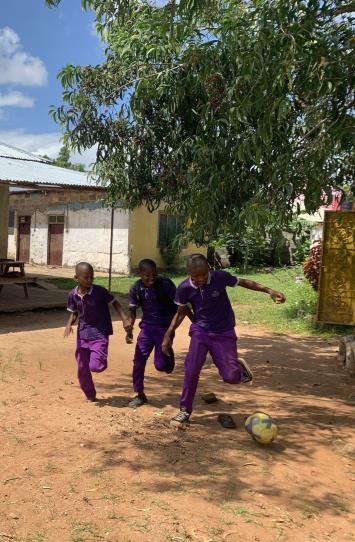 Holidays
The school is closed from March 27th to May 5th (5 weeks for Ramadan & Eid), June 23rd to July 7th, and December. These dates are subject to change by the government.
Distance
The distance between lodging and the organization is 1.5 km (15 minutes walking).
Transportation
Walking is an option, and Boda Boda costs 1,000 to 2,000 TZS.
Desired Goals and Priorities
The school's main goals are to open secondary classes, expand its facilities, and provide transportation services for its teachers and students. Additionally, the organization aims to reach as many orphans and underprivileged families as possible to provide education for those who cannot afford it.
Additional Information
This local school is dedicated to helping orphans and poor families. As a volunteer, you can collaborate with the school to create a plan for improving the school and the educational experience for its students.