Name of the School: Milestone Day Care & Kindergarten
Location: Mombasa, Zanzibar
Established: March 2021
Mission Statement: The future of the world is in our school.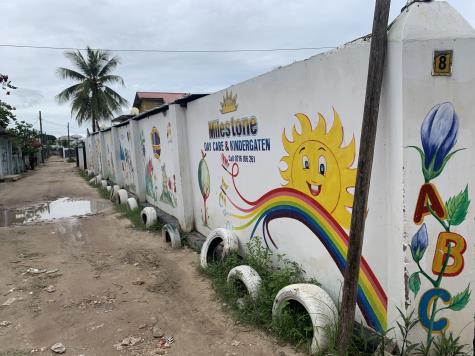 Overview
Milestone Day Care & Kindergarten is an educational institution that provides daycare and education services to children ranging from nursery to primary classes. As a fee-based school, parents pay to enroll their children in the programs offered.
Currently, the school has an enrollment of 105 students aged between 6 months to 6 years old, with a team of 13 experienced staff members dedicated to providing quality education and care to the children.
Grade Levels Offered at the School
The school offers Day Care, Nursery, KG1, KG2, and Grade 1.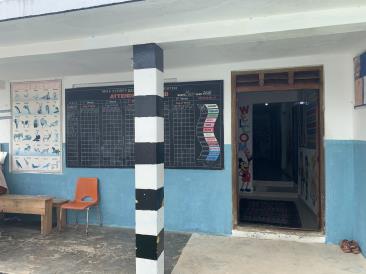 Academic Programs
Day Care: Taking care of children, feeding them, and providing nap time.
Nursery: Focusing on early childhood development with an emphasis on social and emotional learning.
KG1 and KG2: Providing a foundation for language, math, and science skills, as well as socialization and play-based learning.
Grade 1: Offering a rigorous academic curriculum in core subjects such as Math, Arabic, English, Kiswahili, and Social Science.
Religious Affiliation
The school does not have any religious affiliation, and all students from all religions are welcomed.
Volunteer Supervision
Volunteers will be supervised by School team of experienced teachers, with a rotating schedule for supervision. In addition to supervising volunteers, the teachers have other responsibilities including teaching and taking care of the children in the playground. The supervisor will be present at the school for 5 days per week.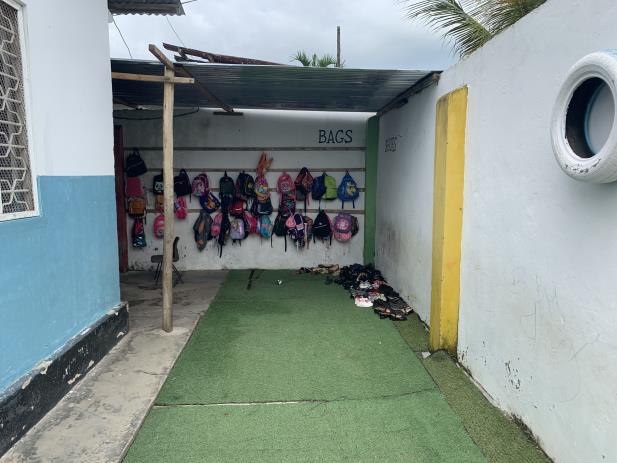 Daily Tasks
Assisting teachers with the daycare.
Assisting the teacher in giving class.
Making sure the children keep up in class.
Playing during break time with the children.
Prepare and teach lessons according to school curriculum.
Supervise and ensure parent pickup at the end of the school day.
Timetable
8:00 am: Arrival at school
8:05 am: Start of First Class
10:00-10:30 am: Break time with children
10:30 am-12:00 pm: Class Assisting
12:00 pm – 12:30: Parent Pickup
Participation
Volunteers participate 5 days a week from Monday to Friday, from 8:00 am till 12:30 pm.
The school accepts volunteers throughout the year, except for the month of December.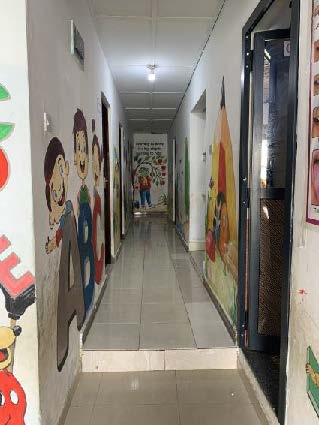 Volunteer Guidelines
– Follow the school's curriculum during teaching activities.
– Be punctual and arrive on time for volunteering sessions.
– Act responsibly in the classroom and maintain a professional attitude.
– Show respect towards teachers and the school.
– Adhere to the rules and regulations set by the school.
– Prior to making any donations, consult with the school to determine their specific needs.
– Smoking is strictly prohibited within the school's compound.
– Dress appropriately and according to local cultural norms.
– Volunteers are permitted to take photos within the school.
– There are no mandatory cleaning duties for volunteers unless they choose to participate.
– The school is not responsible for any lost or stolen personal belongings.
– Strictly respect and adhere to Zanzibari culture and Laws.
Duration
The minimum duration of volunteering is two weeks and the maximum duration is one year, but those who volunteer for two weeks will not receive a certification.
Volunteers are welcome to participate in the program regardless of their age. However, they must possess a permit to be able to volunteer in the school.
Holidays
The school is closed from March 27th till May 5th (5 weeks Ramadan & Eid), after the first term exam (2 weeks), after the second term exam (2 weeks), and after graduation from 2nd December till January. These dates are subject to change by the government.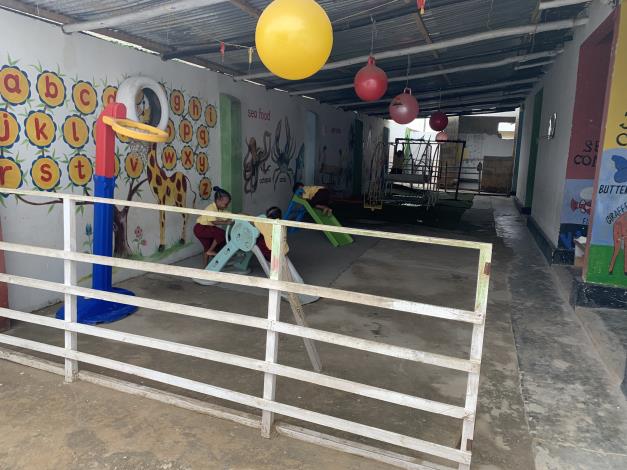 Distance
The lodging is 3 km away from the organization (8 minutes by car).
Transportation
Transportation options include Tuk Tuk (5,000 to 7,000 TZS) and Boda Boda (2,000 to 4,000 TZS).
Desired Goals and Priorities
The school aims to expand its infrastructure to accommodate a greater number of children and students, as well as to provide a larger playground for the kids.
Additional Information
Volunteers are encouraged to collaborate with the school administration to identify areas for improvement and work together to develop a plan that promotes a positive and inclusive school community.